Meet The Team
Lesley Muir-Taylor - Chairperson
Lesley is from an optical background and has always had an interest in Low Vision. She feels very strongly that no one should have to face sight loss on their own. Lesley believes that the emotional and practical needs of newly diagnosed visually impaired people have long been over-looked and she is keen to bring about change. Lesley supports many visually impaired people in the Southport community and is a key member of the local Torch Trust, a faith based charity that supports people who are visually impaired in their Christian lives.
---
Caroline Kessler - Secretary
Caroline is a life coach, parenting consultant and maths tutor. She has spent 25 years working with parents and families, helping them to overcome both everyday and challenging issues. More recently she has been providing maths tutoring for children up to GCSE level. Caroline enjoys running, climbing, cycling and walking and for the past three years has been a guiderunner for visually impaired people.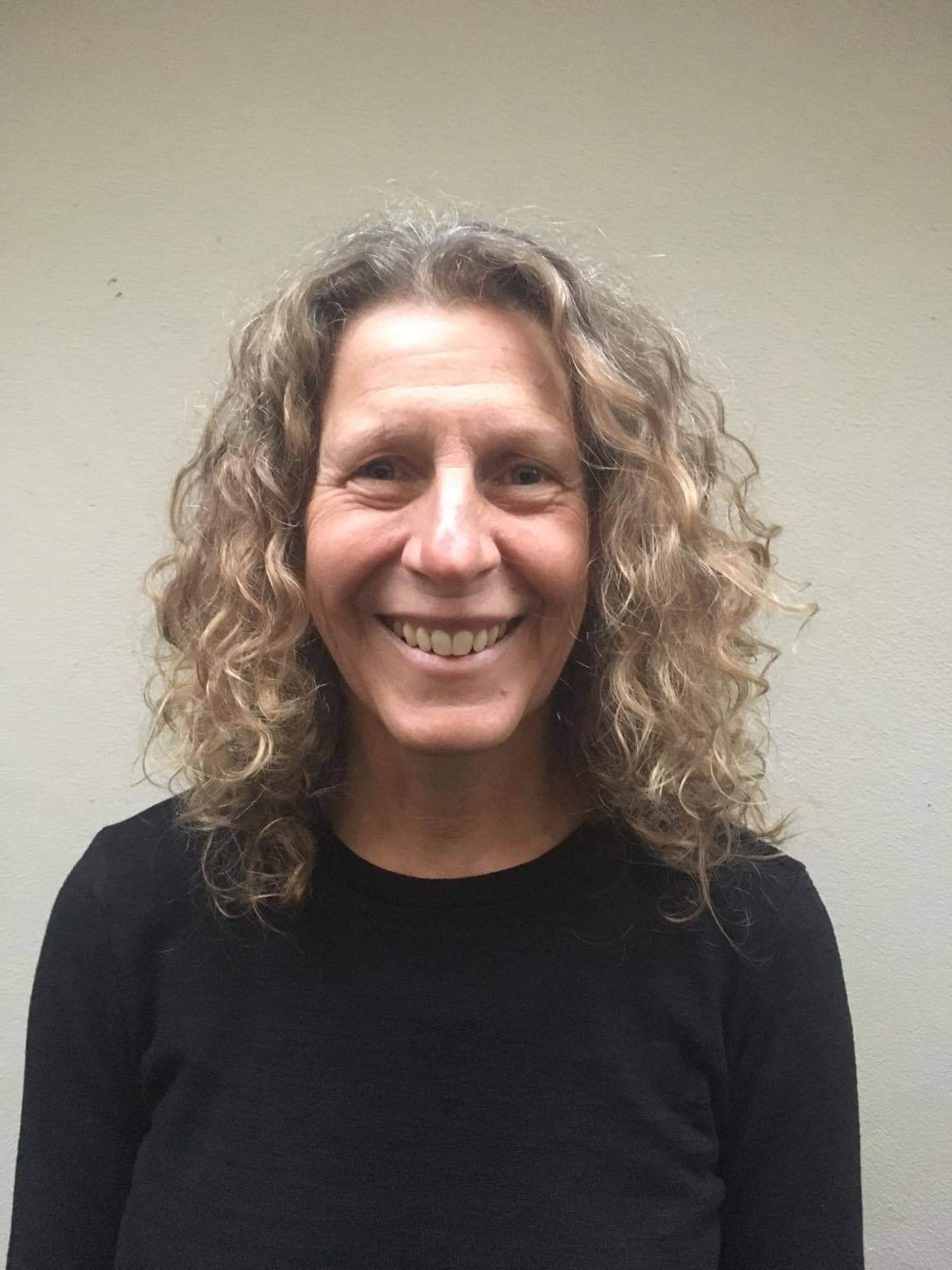 ---
Louise Haikalis - Treasurer
Louise lives in the Southport area and has worked for over 20 years as a Legal Accounts Executive. She is a mum to two sons and enjoys painting and reading.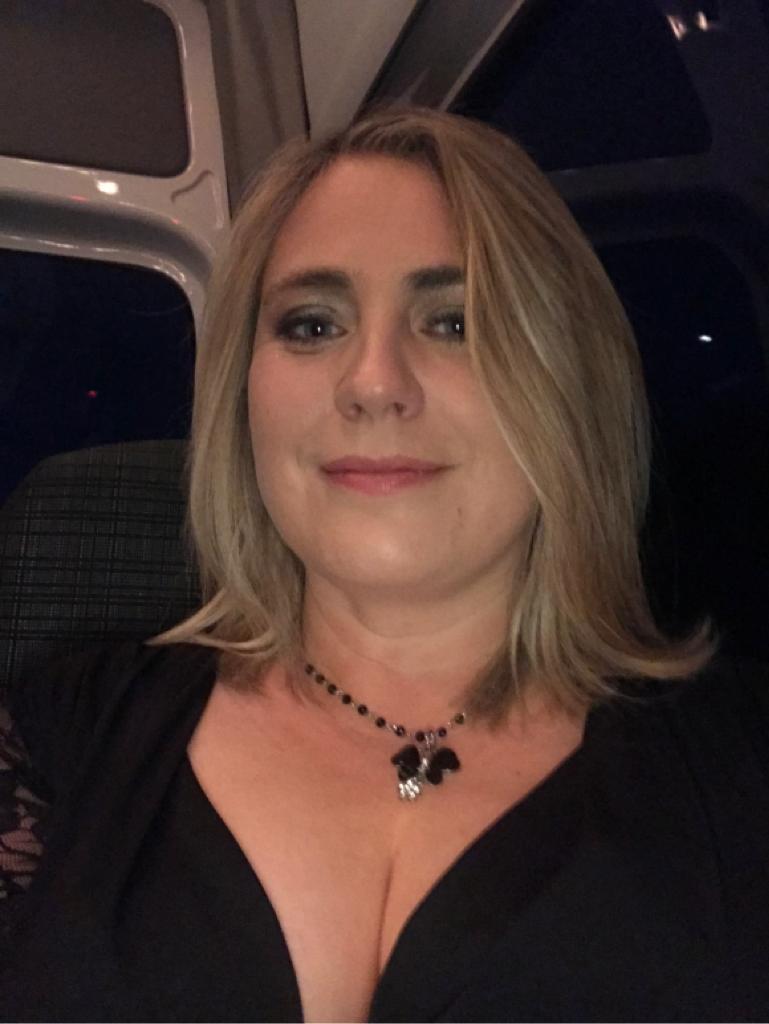 ---
Yvette Hill - Committee member
Yvette grew up in the Sefton area, before moving on to Brunel University in London, where she studied Law, followed by the Legal Practice Course. Yvette now lives in the West Midlands with her husband and three children, where she works for a Government agency as an Insolvency Specialist. Yvette is visually impaired and therefore understands fully the issues and barriers that people living with sight loss face.
---
Vickie Yavuz - Committee member
Vickie has both studied and worked within the third sector for over 25 years and is passionate about enforcing positive change for disabled people within our society. Currently working within Community Engagement, Vickie has also recently achieved a Masters in Disability Studies and is looking forward to embedding her learning into future practice.